WINDOWS
Traditional 2500 – smooth, stylish simplicity
Our Traditional 2500 window and door range is a firm favourite with our customers. Smooth and stylish, they are proven to stand the test of time.
This range is available in White and nine 'wood like' finishes as standard, including White woodgrain, Cream, Roosewood and Golden Oak.
Our suite of windows and doors come with a wide choice of complementary hardware to complete the look.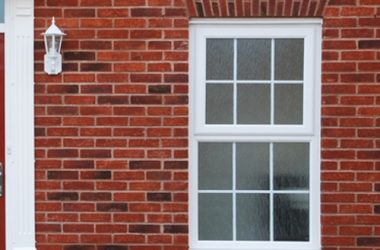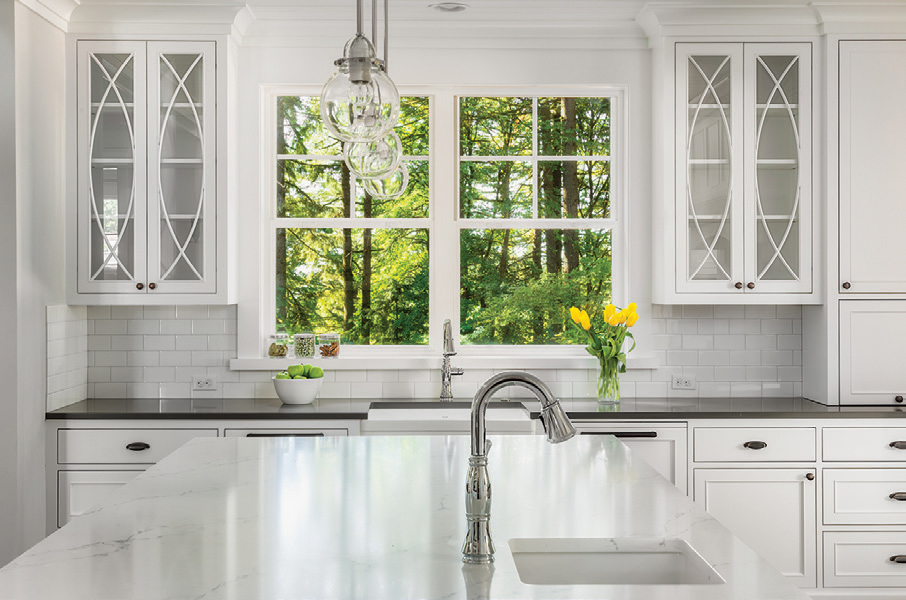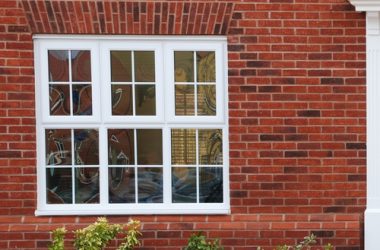 We take our inspiration from the buildings and environment around us. So our design extends to the symmetry of window sightlines. Equal sightlines add balance and harmony, giving a cleaner view from the outside in, and from the inside looking out. It means our windows look less cluttered and more symmetrical.
All our products undergo rigorous tests to ensure they are of the highest quality, durability and reliability. So your windows and doors will stay beautiful for longer, with very little maintenance. They are also all recyclable.
A unique range of foil colours in 18 colourways from stock, complete with matching ancillaries, trims and accessories.
• Beautiful authentic 'wood like' finish
• Extremely durable
• 10 year manufacturer's guarantee
The Traditional 2500 is state-of-the-art window and door design, embracing modern styles and high quality engineering standards. The contours of this system integrate effortlessly in all types of architecture and a wide range of colourways from stock ensures you deliver the perfect window for any project.
The Traditional 2500 multi-function weatherseal is at the cutting edge of modern design and material technology. The unique design ensures unrivalled weather performance and provides a significant reduction in the everyday strain placed on hardware, which in turn increases the lifespan of the window. The weatherseal is also welded at the corners providing a continuous seal further improving the insulating properties of the product.
The Traditional 2500 window and door system is fully compatible with all standard security hardware, with both windows and doors achieving enhanced security standard PAS 24.
The Traditional 2500 window and door system far exceeds all requirements of not only today's Building Regulations but also future revisions.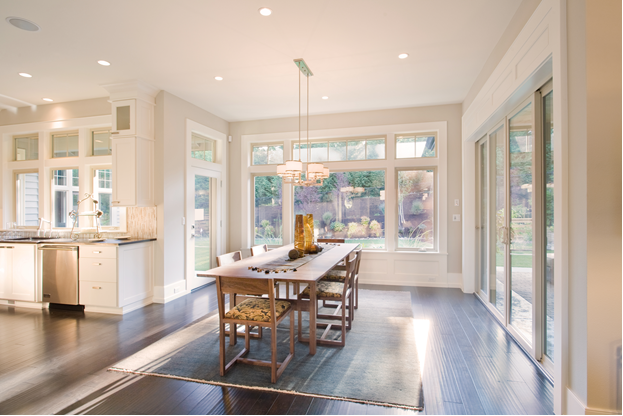 Don't compromise, go composite
We  don't believe in compromising on quality. We'be brought together materials to give your the very best in strength, easy maintenance, security and weather resistance. Oh – and great looks as well.
Behind that rather scientific-sounding name, you'll find the latest technology and design in doors. And when you're indoors you'll enjoy loads of style, strength and security. Our composite door is thick – but it's also very smart. In fact it's 44mm thick (compare that to conventional PVC panel doors at 28mm). And powerful too, its super-strong structural frame and up-to-the-minute hardware makes our composite door even more secure. Its glass reinforced plastic finish means you'll be secure in all weathers. And enjoying great looks for years to come.
How your door looks is up to you. Like traditional-style or contemporary? You can choose from twenty-two styles in ten colours.